Booba made a wholesale price on Instagram.
It's been a long time since Booba, focused on his fight against influencers, commented on his French rap counterparts. So not only did he do it in the stories of the Instagram account @prtclub but he also made a big fuss, attacking Dosseh, Damso, Maes and Kaaris.
It all begins with images of Maes during a recent concert. A video in which the duke writes:
"Georgey with OKLM leggings at his fair."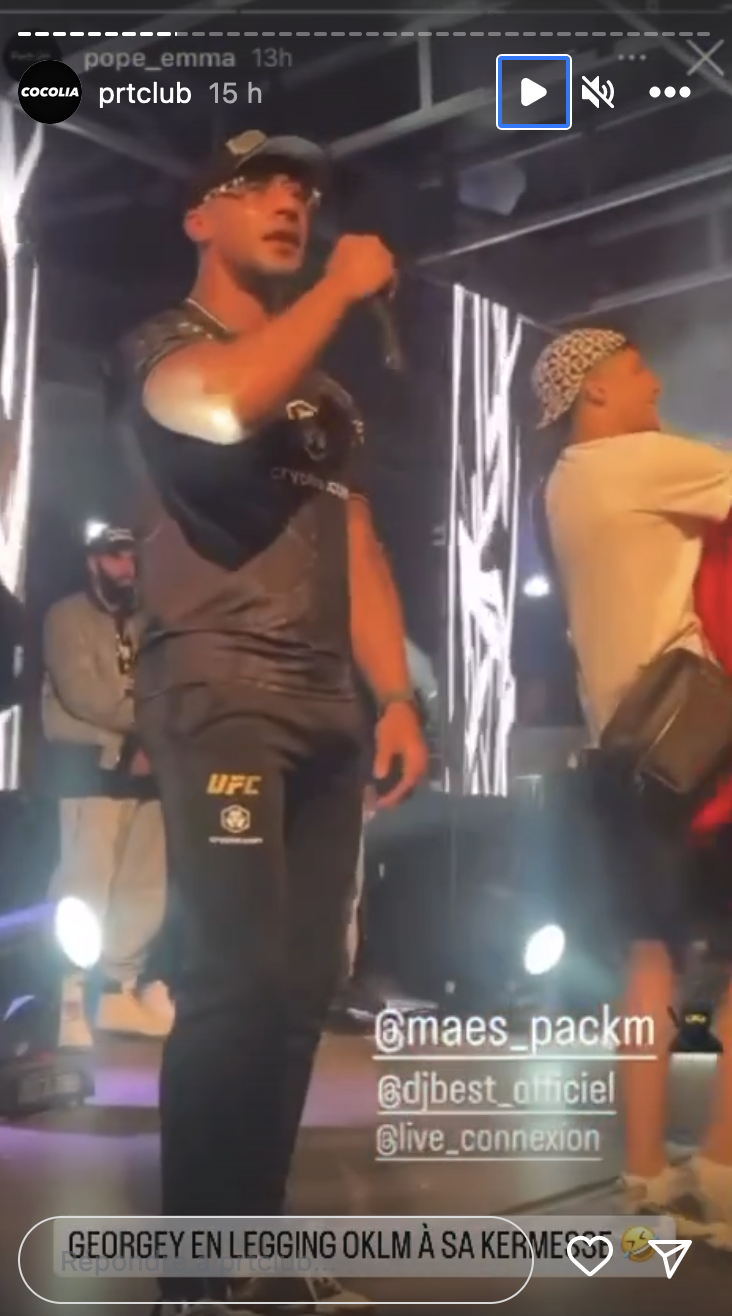 He then criticizes the announcement made by Damso announcing the release of "QALF: INFINITY Live" with five bonus tracks.
"Complete project. Tell him I challenge him to a duel, I lift him in the air. How boring your rappers are! He will refuse like the hamburger king and his destroyed album (…) Among pirates we are never bored, always There are snacks."
But that's not all, he also commented on stolen photos of Damso on the seashore in good company.
"When I go to eat at an Orly without social security, he will speak Flemish. I think my grief is over. On the other hand, I am perplexed, I would like to see his go face in the motorhome. "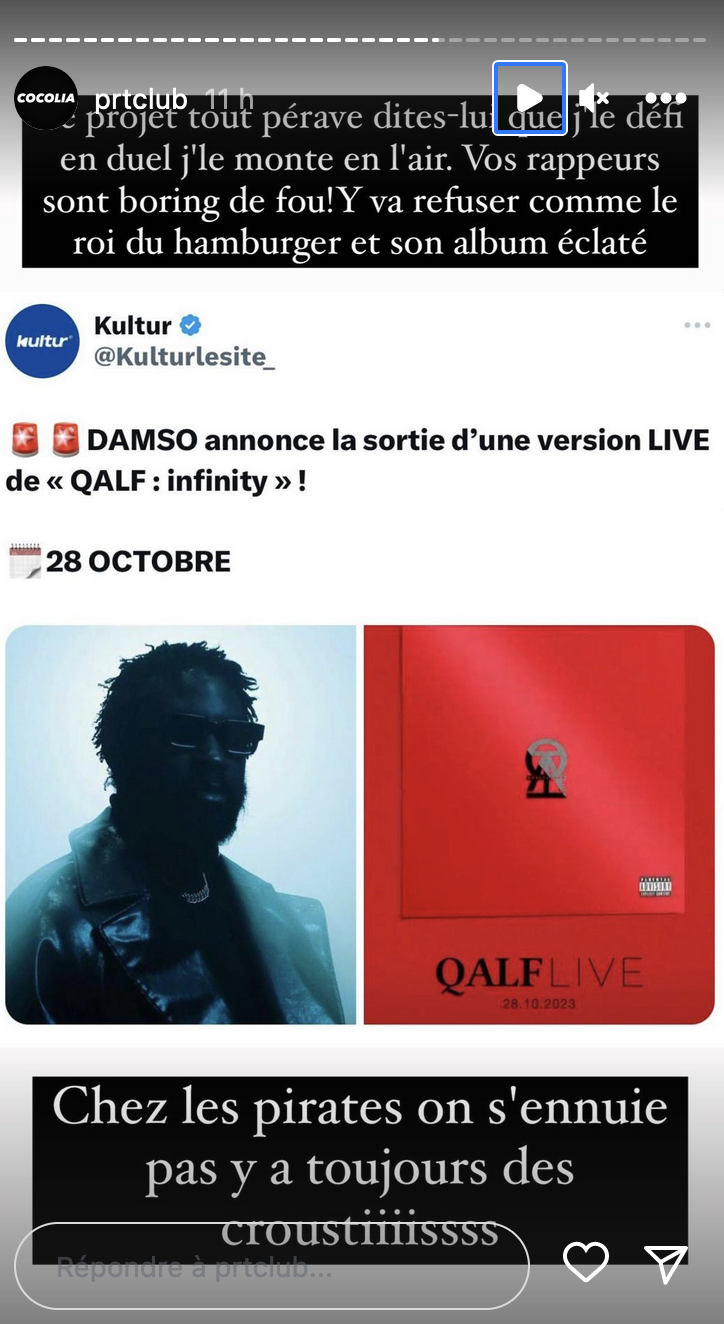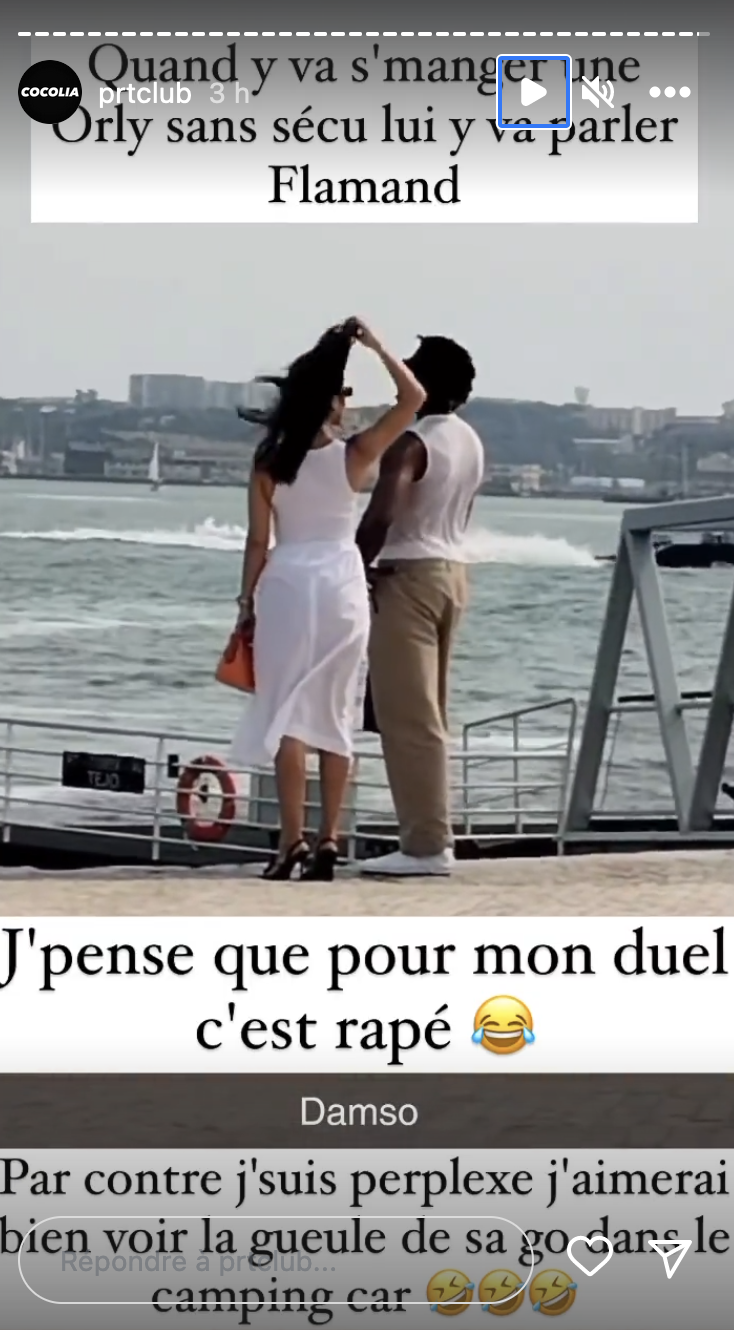 He then commented on the footage of the music video filming of a song between Koba LaD and Kaaris.
"Imaginary Gammos. The Urus in Armand has 300,000 km"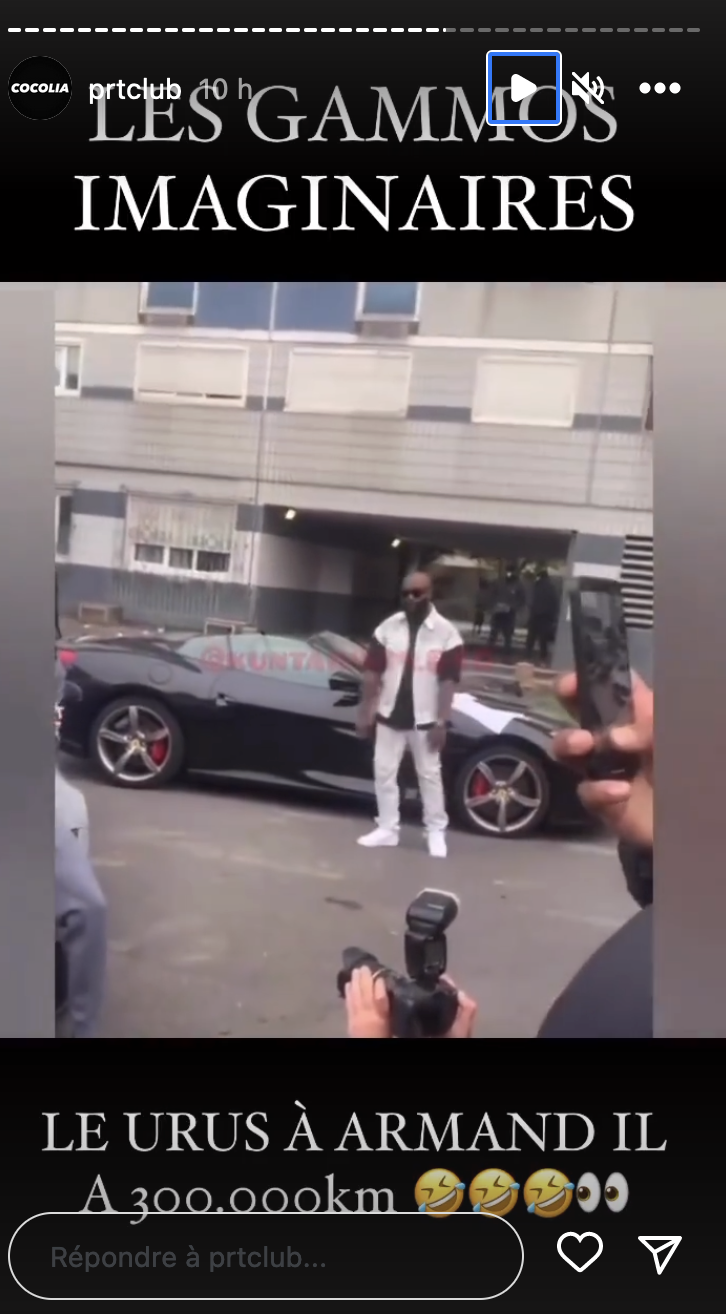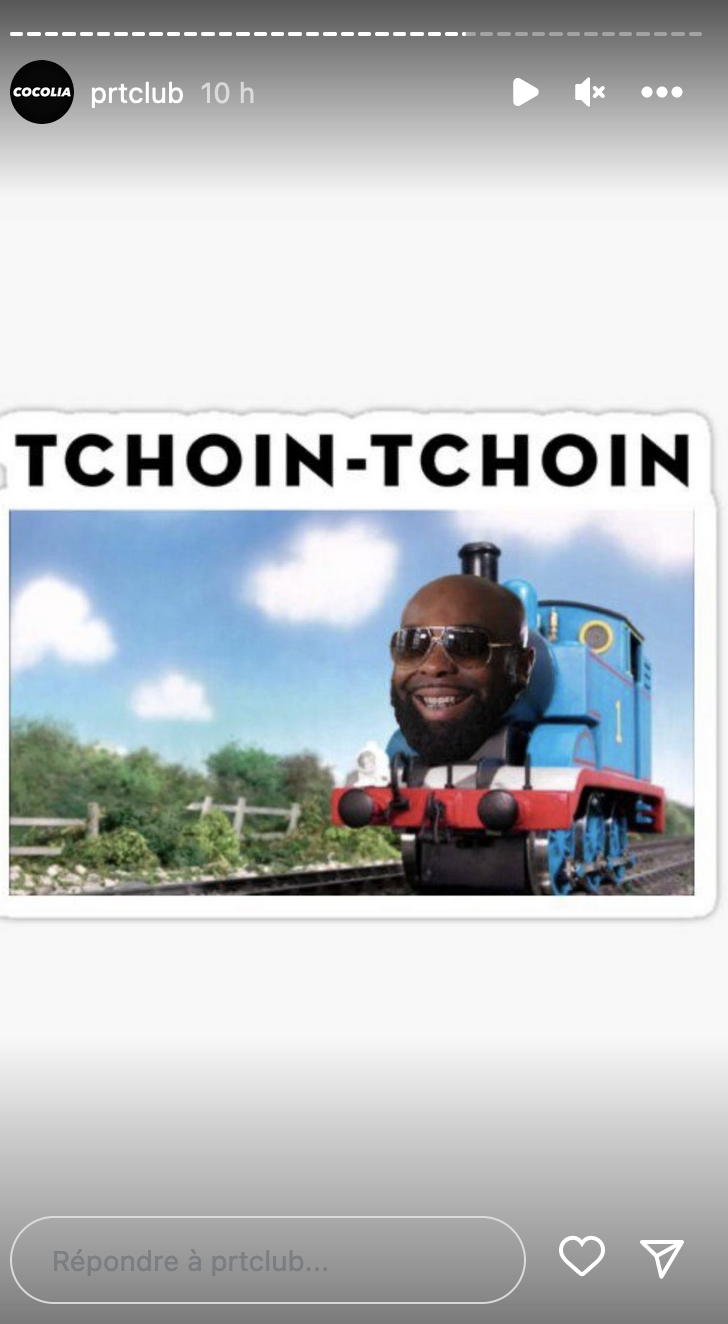 Then, it was Dosseh's turn to come under fire when he announced a collaboration with Tayc. We remember that B2O believed in the Orleans rapper, trusting him for several feats, although the latter was much less known. Today, clearly, he is very disappointed with the direction his career has taken. You just have to read his stories to be convinced.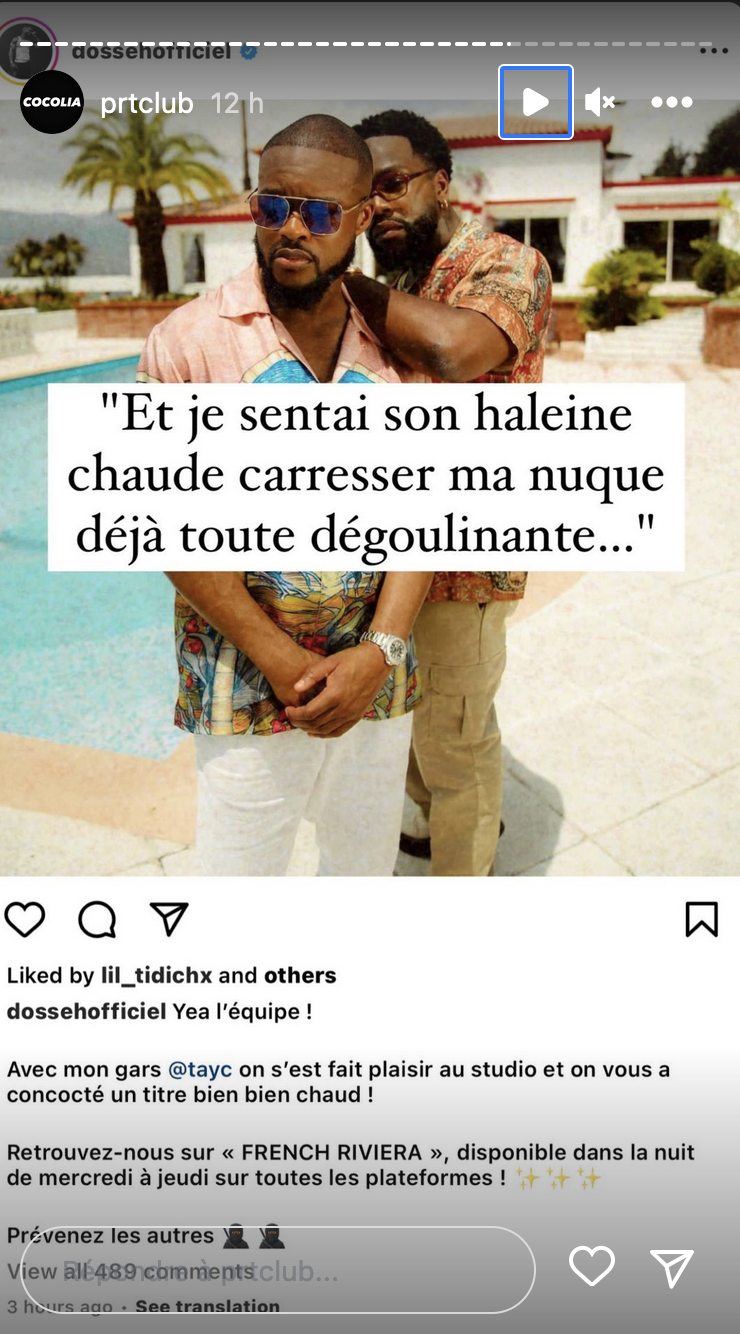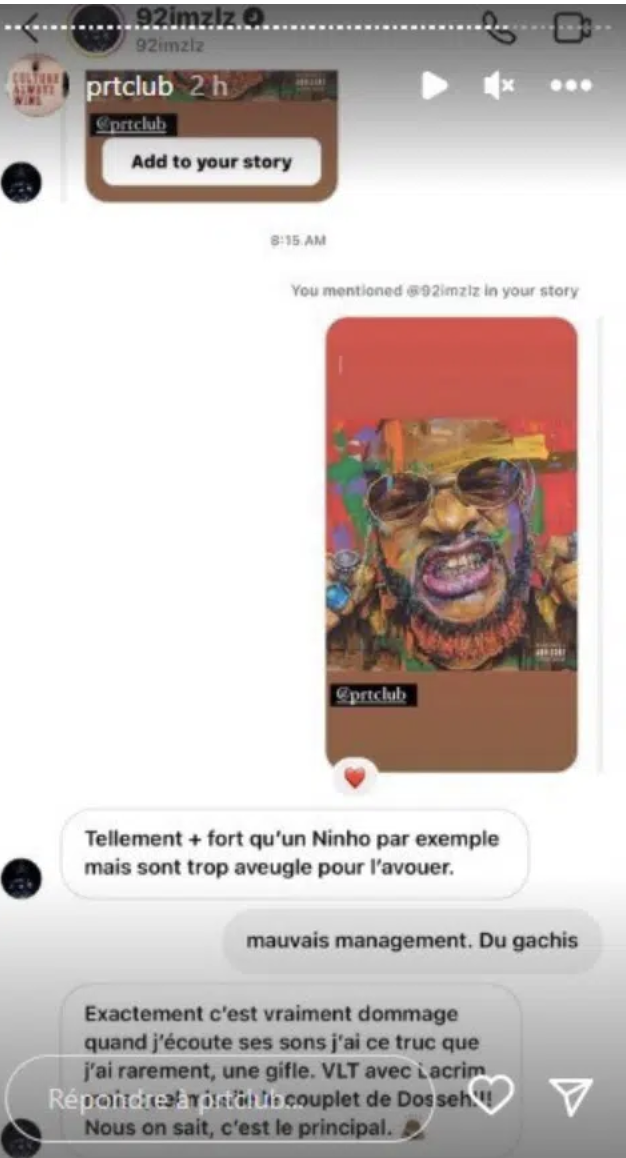 The duke had things to say!