Join Ruth Orkin on her incredible bicycle trip across the United States! Discover the exhibition Bike Trip, USA, 1939, presented at the Henri Cartier-Bresson Foundation, from September 19, 2023 to January 14, 2024.
A bicycle, a camera and a fabulous trip through the USA : this is the unusual story told by the new exhibition of the Henri Cartier-Bresson Foundation. The artistic venue focuses on Ruth Orkin from September 19, 2023 to January 14, 2024, with the exhibition Bicycle trip, United States, 1939.
At just 17 years old, young Ruth Orkin decided to leave her family home, located in Los Angeles, to cross the country and reach the east coast of the United States. A long journey at most main cities in america, which the young artist immortalizes through 350 exceptional photographs. This solo journey from West to East is a true epic for the teenager, at a time when women's independence, security and means of transportation were not the same.
Ruth Orkin announced her plan to visit the New York World's Fair. She then took a series of buses, cars and trains to reach her goal. At each stage, the young artist hops on her bicycle to explore the cities along her route. Chicago, Boston, San Francisco, Washington, Philadelphia… In these streets, Ruth Orkin finds new universes, fascinating landscapes. He captures with his camera the streets, the life scenes, the people you know. She also has a lot of fun with it. self portraits, and his bicycle, which he shows in surprising and fun shots.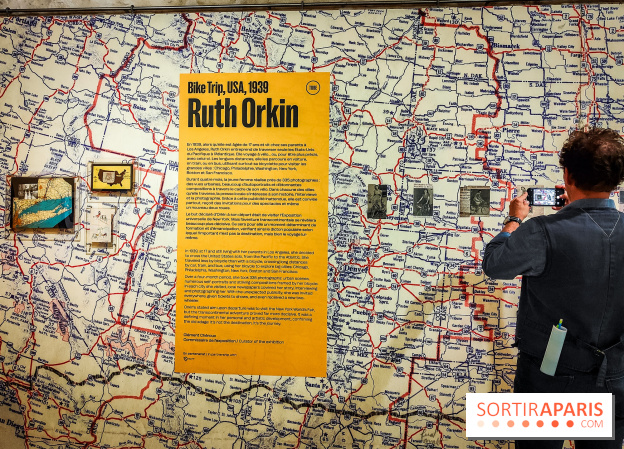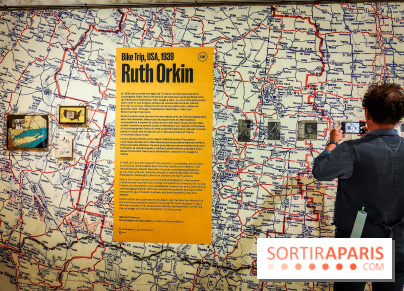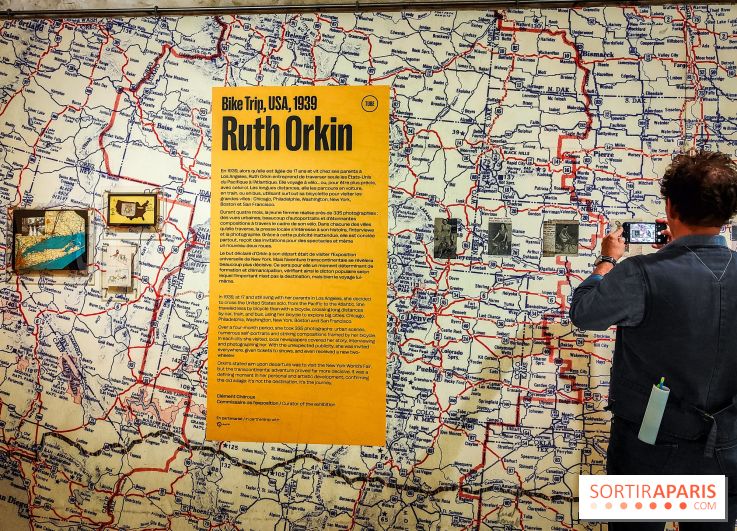 Iexhibition photo of Henri Cartier-Bresson Foundation tells us about this extraordinary adventure, thanks to a forty photographspress articles and period documents, but also with the manuscript that Ruth Orkin wrote about her trip. Let yourself be carried away by this fabulous story and come admire the photographer's photographs in the exhibition. Bicycle trip, United States, 1939.